Our credo is " we service and support what we sell, " there is no other way around it.
Commercial exercise equipment should be maintained and looked after in order to avoid premature wear and to perform well for many years. Having a preventive maintenance schedule will avoid premature wear and the need to replace commercial equipment. With a good preventive maintenance, exercise equipment can be used for very long time replacing only wear parts like cables, belts, tread belts, straps, etc.
If you have a fitness area and are interested in maintaining the equipment please give us a call so we can discuss you needs.
We carry all critical components in stock to attend emergencies and we have the equipment to make our fitness cables on the spot.
"We lease new and used fitness equipment"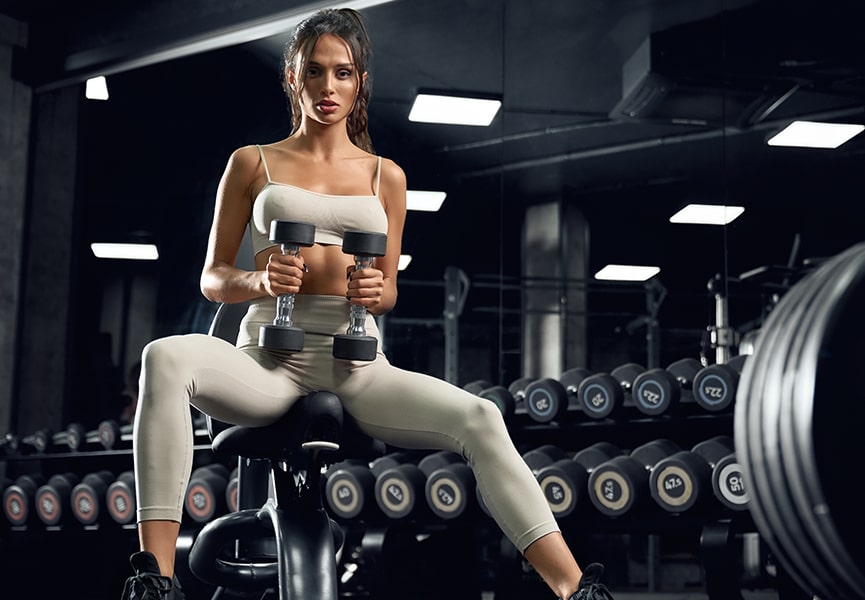 All sports training and casual exercise are covered by our gym equipment and rubber flooring solutions. Fitness equipment, accessories and rubber flooring for health clubs, condos, resorts, hotels, corporate offices, correctional centres, seniors home gyms, recreational centres, government facilities , universities, Canadian Forces, Fire halls and schools.